---
Lana
Administrator, Front Office
I'm new to the dental field and to Clear Creek Dental Clinic, having joined Dr. Waters and our team in 2017, and I'm loving it! It's a pleasure to greet and talk with patients, catching up on their lives and enjoying their stories. I'm so happy to be part of an office that makes people smile!
Working at the front desk, I welcome and check in patients, update records, and schedule future visits. I also review treatment plans, handle insurance adjusting, and submit and follow up on claims on patients' behalf.
Outside the office, I enjoy running, playing tennis, biking, and being with my family. I have a wonderful spouse and two delightful daughters.
---
Tracie
Front Office
I've been part of the dental field since 1981, working as an office manager and Expanded Duties Dental Assistant. In 2017, I joined Clear Creek Dental Clinic and love that we have a warm, caring practice that feels like a home away from home! I like engaging with people and helping them achieve their dental goals: happy smiles make me smile!
As part of the front office, I handle a range of duties, all focused on making our patients' visits a breeze. I find appointment times that work with patients' other commitments and work on financials, too.
My husband Sonny and I have been married for more than 30 years. We have two children and one grandchild. My spare time is usually enjoyed working out, gardening, and with loved ones.
---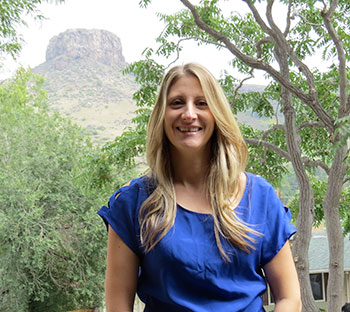 Nicole
Registered Dental Hygienist
I've worked in the dental field since 1998 and became part of the Clear Creek Dental Clinic family in 2012. I love being part of a team where each member is committed to delivering excellent, patient-centered care. Our patients are the best and I enjoy helping them improve their oral health.
I perform thorough and gentle dental cleanings while educating patients about oral hygiene, home health, and nutrition. My goal, and that of everyone here, is to help people take control of their dental needs and lead healthier, happier lives!
I've been married for more than 14 years and have two children. When I'm not at the office, I enjoy time with my family. I also like traveling, scuba diving, and hiking.
---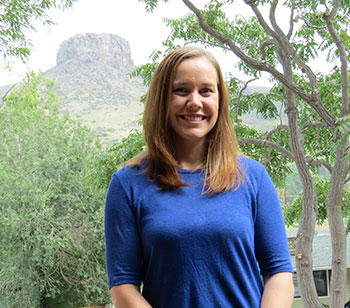 Mary
Registered Dental Hygienist
I've been in the dental field since 2000 and became part of the Clear Creek Dental Clinic family in 2014. I am a people-person and really enjoy getting to know patients on a one-on-one basis. Our conversations lead to friendships. They also give me insight into the person's life, allowing me to see areas where they can change and improve their dental health.
While I clean and polish teeth, I talk with a patient about their dental concerns. I recommend changes in home oral hygiene and encourage positive habits. Seeing a healthy smile at a recall visit always makes me smile!
When not working, I enjoy Olympic weightlifting, Crossfit, and family time with my nieces and nephews.
---
Jenny
Expanded Duties Dental Assistant
I've been in the dental field since 2003 and became part of the Clear Creek Dental Clinic family in 2017. I enjoy the relationships with our patients. Everyone has stories and during their visits we talk and laugh together. That creates a bond and can calm a worried patient, easing their concerns.
I provide chairside assistance during procedures, supporting Dr. Waters and our patient. I place fillings and take X-rays and dental impressions for all removeable appliances and crowns. Additionally, I set up and turn rooms around, order supplies, and sterilize all instruments. I also help out in the front office with scheduling visits, confirming appointments, and answering our phones.
I have two grown children and six grandchildren. I love sports in general but love, love, LOVE the Denver Broncos. I run for health and fun, go to concerts, and enjoy community clubs. I also volunteer for free dental days for K.I.N.D. and Summit Family Dental.